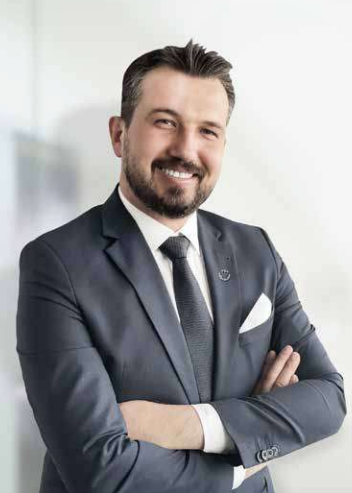 Dear Industrialists;

As Van Cnc Takım Tezgahları San. Tic. A.Ş. we produce high-precision swiss type automatic lathe machines and their benches. In this journey, in which we first started with 4 main models, we have gathered our past experiences for you in all our models.

In all of the products we have made, we use dovetail type, scraped skid technology. As you all know, this method of manufacturing is a difficult and laborious method. But as with every difficult method and process, we offer you high precision and high rigidity in the results of this manufacturing method.

As Van machine tools, the place where we determine our quality is in the segment where the best are located, and we have taken our place in the sector with our fully equipped machines. For this reason, the equipment used in all our machines and offered as an option by many of our competitors is presented as standard in our machines. (All of these topics are detailed in the following pages of the catalog.)

Our machines are equipped with the latest technology components and software. One of them, HFO (chip breaking option), is available in all our machines. As you know, this option is achieved by perfectly transmitting the oscillation movement of servo motors from all the components (coupling, screw shaft, axis car, axis table and Axis body) to the tool bit. It is a necessity that all the components and machine body we use in between are high precision.

We are a team that has adopted the principle of not only providing you with a machine, but also providing precision engineering services that will find solutions to the production problems you encounter and get involved in, and we are proud to offer our machines to you.
Fatih VAN
CEO